Graduate Certificate in Public Health
Master of Public Health
START DATE: 4 MARCH 2024
APPLICATION DEADLINE: 23 FEBRUARY 2024
Ranked in the top 1% of universities worldwide*

Average completion time 18 months**

Request more information

Complete the form below for detailed course information and to be contacted by phone and email.
Save on your course fees
There are a limited number of Commonwealth Supported Places available for our March 2024 intake. With this government subsidy, there are significant fee savings on the cost of your study.
The cost of the Graduate Certificate with a CSP is $6,318 (normally $13,800).***
The cost of the Masters with a CSP is $23,427 (normally $55,200).***
Surround yourself with Australia's best health professionals. Then become one.
Systems thinking
Understand how the systems in our society are intrinsically linked to the health of individual people.
Epidemiology and biostatistics
Learn how to gather and interpret health data, and improve health outcomes for your community.
Approaches to public health
Understand how theoretical principles can help you solve public health problems.
Policy and practice
Learn how to create policies that can improve health outcomes and develop practices that promote better health in your community.
Leadership
Develop the confidence to lead public health initiatives.
Why study La Trobe's online Master of Public Health?
Developed in collaboration with industry partners
The degree is relevant and reflective of today's public health workforce.
La Trobe is ranked in the top 50 best universities across East Asia, South-east Asia and Oceania
Times Higher Education (THE), 2019, Best Universities in the Asia-Pacific Region 2019
La Trobe's clinical, pre-clinical and health subjects are ranked in the world's top 200
Times Higher Education (THE), 2020, World University Rankings 2021 by Subject: Clinical, Pre-clinical and Health
La Trobe is ranked #45 among the world's best young universities
Times Higher Education (THE), 2020, THE Young University Rankings 2020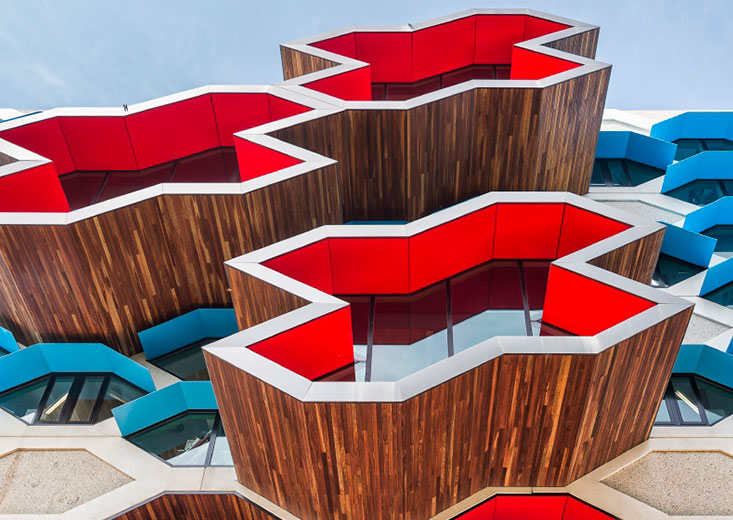 About La Trobe University
At La Trobe University, we believe you need a powerful skill set beyond what you learn in a textbook. We teach you how to adapt to new situations, connect with others, take the lead and think differently, all while you learn the skills and knowledge you need to advance your career.
* Times Higher Education (THE, 2020)
**Duration is 12–24 months depending on recognition of prior learning. An 18-month course duration applies to students who have completed a cognate Bachelor's year. Most students complete the degree in 18 months.
***Fees may vary depending on subject selection